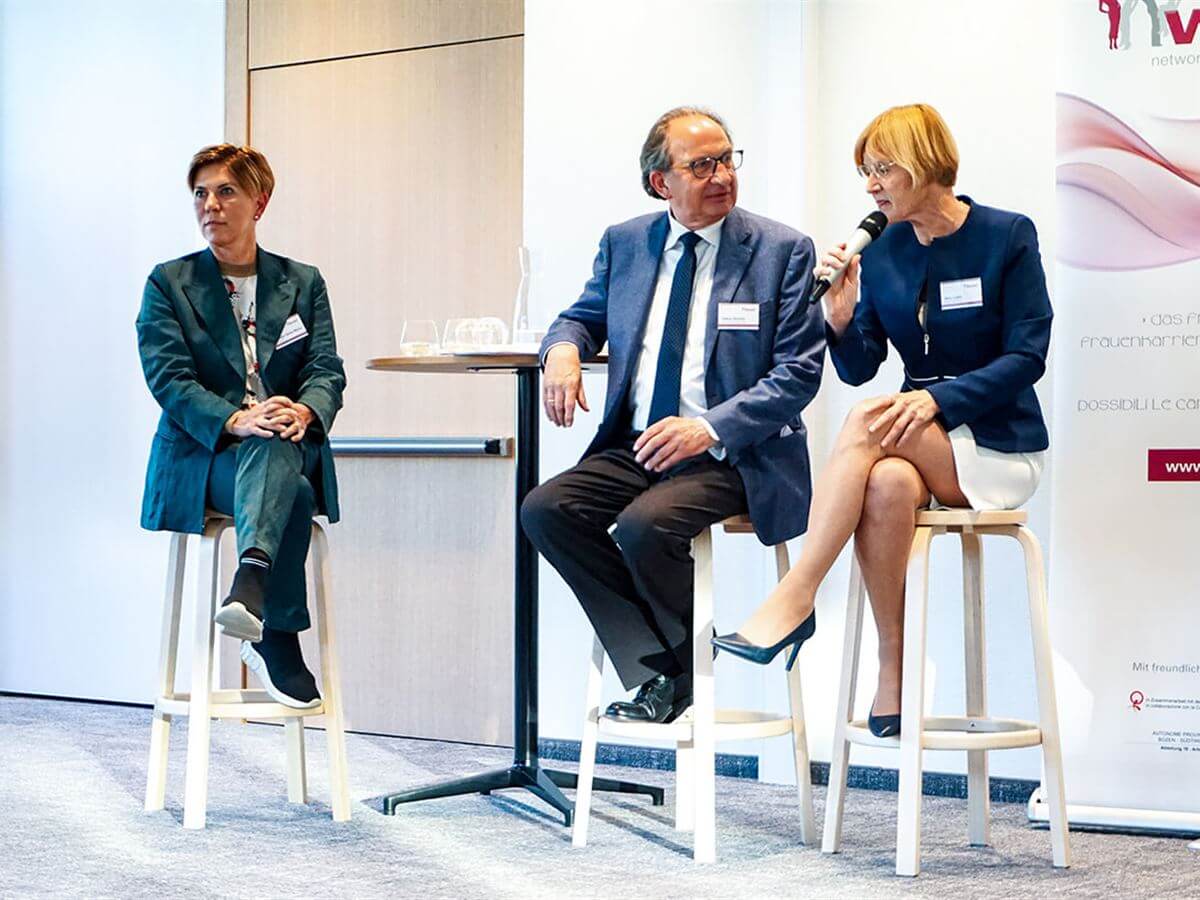 Markas hosts Wnet's event "Women and Mass Media"
09.05.2019 - Italy
The representation of women in mass media, how and to which extent the female gender and its opinion are taken into account in interviews, articles and advertisement, was the main topic of the event "Woman and Mass Media, their Representation and Image", which was organized by the association Wnet-networking Women and hosted by Markas in its headquarters in Bolzano.

In print and online media, as well as in public networks, we notice an increasingly apparent division of topics, based on gender stereotypes and distorted, stigmatized images. If a woman and a woman's body are exploited and showcased in advertising messages with the only scope of pushing sales, especially when we talk about "Hard News" such as economics, politics, and science, the vast majority of preferred interlocutors are men. 
 
After the initial greeting of Wnet's President Marlene Rinner and the welcome of Markas' General Manager Evelyn Kirchmaier, the debate was attended by leading figures from the South Tyrolean press, editors and chief editors of the main newspapers.