Simple napkin folding ideas to transform your table and impress your guests

Are you looking for ways to impress your lunch guests? Or, do you just feel like making something more special than your average table setting? Here are some simple, and fun napkin folding ideas to make your table more colorful, elegant and stylish! 


Easter bunny napkin fold

This is a great idea for your Easter table, a family gathering and not only! It is ideal for adding a playful touch to your lunch or dinner table while your younger guests will simply love it! What will you need? Cotton or linen napkins in one or different colors.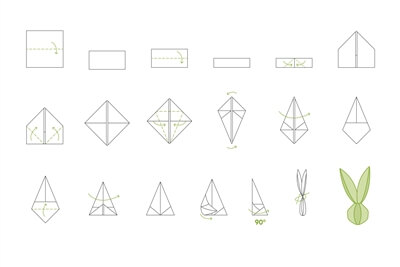 Flower napkin fold

Flowers can really add an extra charm to your table. But what if you run out of fresh cut flowers? No need to worry! Take out your napkins and fold them into beautiful roses...a great idea for a spring look or Easter! What will you need? Paper, cotton or linen napkins preferably in vivid colors.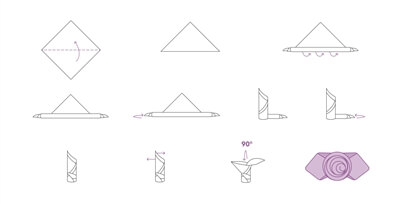 Heart napkin fold

Whether you're setting the table for Easter, Christmas, Mother's Day, a family reunion, a special occasion or simply a romantic dinner with your other half, this is a great way to show your love and make your guests feel extra special! What will you need? Cotton, linen or paper napkins in any color you like!