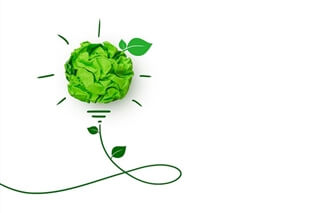 Markas and sustainability: a long-term vision
At Markas, we are truly committed to protecting economic, environmental and social sustainability; and this is not something new. We have set ourselves an important goal already back in 2018: by 2030 we want to position ourselves as the industry leader when it comes to
sustainability
.
In order to achieve this, we had to build a credible and effective strategy while listening to our internal and external stakeholders.
Taking into consideration UN SDGs, we then identified our priority topics in terms of sustainability. Thanks to this process, we now have clear objectives that we will continue to pursue in the coming years and that will be reported in our Sustainability Report, which will be launched next year.
But how does our Sustainability Report translate into the services we offer on a daily basis? And, more precisely, how does it affect our Food services?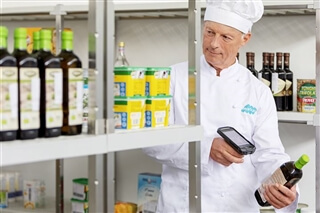 For a more sustainable food service

Our collective catering sustainability strategy for a better future consists of several levels and projects. However, let's take a closer look at some of them that are included in our 2021-2023 three-year plan.

Regarding our supply chain, we have established a thorough selection process as the choice of suppliers plays a fundamental role. Not only do we pay extreme importance on ESG (Environmental, Social & Governance) criteria but we also make sure that we properly identify and select local, organic and zero-kilometer products.

When it comes to reducing our environmental impact, we are committed to using eco-sustainable products for canteen and kitchen cleaning services, as well as to limiting energy waste by monitoring consumption and paying extra care to our tools and equipment in order to extent their life cycle.  

In addition, at Markas, we don't stop investing in food education. In fact, we are devoting more time and resources to educational programs with the aim of increasing awareness and sensitizing children, as well as their families, to nutrition and a sustainable approach to it.