The agreement and its importance for Markas' staff

The signed Supplementary Collective Agreement applies to all Markas' cleaning employees working across hospitals in the Province of Bergamo. It foresees a bonus payment based on year-on-year contract growth and financial performance.

Also, it rewards these employees that contribute to the success of the company's objectives by using more than 85% of their 'working time reduction' (ROL),  as well as annual leave and by reducing sickness absence levels.

More precisely, the maximum bonus that every worker may be entitled is €500 gross, part of which can be converted into goods and services provided by Markas' Corporate Welfare scheme.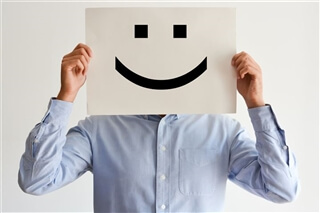 A win-win situation

For Markas, employee recognition in the workplace is extremely important regardless of the role, the seniority level or the type of work.

Therefore, this agreement constitutes a true win-win solution for all the parties involved.

Not only does it benefit Markas' workers in these specific hospitals by improving their benefits package but it also contributes to their overall engagement, motivation and consequently an improved business performance.




 
Find out the latest news on Markas' world