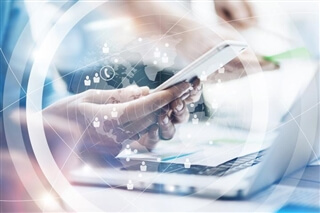 Centralized management and data flow at your fingertips

One of Smartgate's key strong points is that it can easily interact with other software. In fact, it can work together with all the tools present in each facility, guaranteeing, in this way, flexible, transparent and centralized service and performance management. 

In addition, clients can benefit from the high level of traceability that it provides. Thanks to Smartgate, it is possible to analyze real-time data, monitoring any type of intervention or request.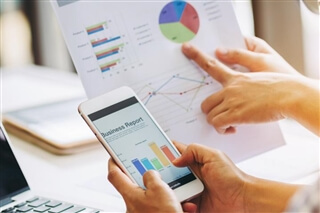 Quality, innovation and simplicity

Transparency is another feature that makes Smartgate a useful and effective tool for managing complex structures. Smartgate allows clients to monitor quality through operation reports thanks to the historical data and past performance sheets that can also be shared.

In addition, its high usability is guaranteed by the perfect combination of innovation and simplicity: a user-friendly interface that can be used both via desktop and via smartphone.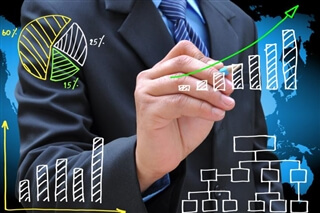 Security 

When classifying, analyzing and monitoring such a large amount of data, it is essential to guarantee security.

From that point of view, Smartgate offers absolute data protection, relying on strict monitoring and data recovery policies.